Throne of Glass (Throne of Glass #1) by Sarah J. Maas
Release Date:
August 7, 2012
Genre:
Young Adult, Fantasy, Adventure, Romance
Publisher:
Bloomsbury
Pages:
404
Format:
Paperback
Source:
Purchased and Well-Loved by Reviewer
Goodreads • Amazon
In a land without magic, where the king rules with an iron hand, an assassin is summoned to the castle. She comes not to kill the king, but to win her freedom. If she defeats twenty-three killers, thieves, and warriors in a competition, she is released from prison to serve as the king's champion. Her name is Celaena Sardothien.
The Crown Prince will provoke her. The Captain of the Guard will protect her. But something evil dwells in the castle of glass
–
and it's there to kill. When her competitors start dying one by one, Celaena's fight for freedom becomes a fight for survival, and a desperate quest to root out the evil before it destroys her world.
It just felt
so
wrong to not have a review for this masterpiece!
Celaena Sardothien was sent to the Salt Mines of Endovier to die. As if anything could kill her so easily. A year later, the Crown Prince and the Captain of the Guard raise her out of her slavery with a proposition: compete to become the King's Champion and win your freedom or be sent back to the brutal mines.
She is an assassin. She has been betrayed. She has been beaten and brutalized. But she will never break.
Celeana must compete against twenty-three other prospective champions in order to win the title of King's Champion. Along the way, champions begin to be horrifically murdered. There is a darkness that lurks in the Glass Castle of Adarlan, and she must seek it out before she becomes its prey.
She must fight to become the slave of the man she hates most. She must serve him for four years until she can be the one thing that she has never been before:
free
. Nothing will get in her way. After all, she's Adarlan's Assassin, and people still whisper when they mention her name.
I don't know if you guys realize this, but I am completely smitten with this series and author. Smitten is probably putting it mildly; it's more like unhealthily obsessed.
This is probably my fifth time to read this novel, and I became just as engrossed in it as I was the first time I ever read it. It never gets old and it's always entertaining.
You guys should know that my standards for YA novels, and sometimes novels in general, are based off of this series. When I say I love a strong female protagonist, I mean Celaena Sardothien. When I say I love adventure, I mean
Celaena's
adventures. When I say I don't particularly like romance, but can appreciate it when it's done properly, I mean
this
is how you do it and win my heart forever. I don't think I can adequately express my love and admiration for this book and its author. In some ways they have both shaped who I am today. Is that cheesy? Just a tad. I might be getting swept away by my fangirling, but it
feels
true nonetheless.
For all of you who love YA for the endearing romance, this book has plenty for you. And the series will have even more! Yes, I'm actually excited about that, because I happen to be in love with all of the characters. When I
do
get into romance, I'm like every one else: I protect my preferred pairing with a savage aggression. However, in this novel/series, I simply
cannot
do that. You see, I love Celaena (and the boys too, but you'll see what I mean). And no matter how many relationships she has, I will love that man just as much as she does. And when her heart breaks, mine will break with hers. Celaena doesn't go into relationships half-hearted, so it's impossible for me to prefer one guy to another—simply because, she loves everyone she's ever loved.
Wow. That was convoluted. I need to break away from that now.
Let's talk about Celaena and the awesomeness that is she. Celaena has been trained to be an assassin since she was eight. And she is the best. By far. Hands down. The best. She is beautiful, she is intelligent, she is witty and she
is
loyal, despite her being an assassin. Oh, and she can kill a man with a hairpin. Basically, if I had to choose a literary character to be, I would choose Celaena. Even knowing the pain and sorrow she has suffered already and having a tentative idea of what new torments will come to her, I would still choose her. Sure, she's arrogant—but she has
every
right to be.
I fell in love with her over five years ago. You guys will fall in love with her from the first chapter.
Are you guys sold yet?
There is magic. It's a tentative thing in the first book, but it will grow as the series continues.
There is fate. You know that Celaena had a life long ago that she is desperate to hide from, but the past will come back to her in due time.
There are beautiful men. Dorian, the Crown Prince, is your classic heartthrob. He will charm you out of your shoes, before you even know it. And Chaol, the Captain of the Guard, is the man every girl (hyperbolic speech) should
want
to marry. He is brooding, but he is hilarious. And there will be more.
Speaking of men; Sam Cortland, from the
Throne of Glass
prequel novellas, should be given a nod. Oh Sam, I loved you so dearly. Thank you for being Celaena's first and great love. You changed her for the better. You made her the woman she is today.
I can't convince you guys more than this.
Please
go read this series. It is definitely worth it. It's well written and captivating.
But before you read
Throne of Glass
, I strongly urge you to read the prequel novellas. You can buy them separately for Kindle, or you can buy the newly released, bound composition,
The Assassin's Blade
. Either way you should read them. Here's the list in chronological order:
The Assassin and the Pirate Lord
The Assassin and the Desert
The Assassin and the Underworld
The Assassin and the Empire
And if you decide that you can't get enough of
Throne of Glass
, don't worry—
Crown of Midnight
is already out! And I speculate that we won't have to wait
too
long (under a year, I mean) for the third installment,
Heir of Fire
.
So get to it, chickadees!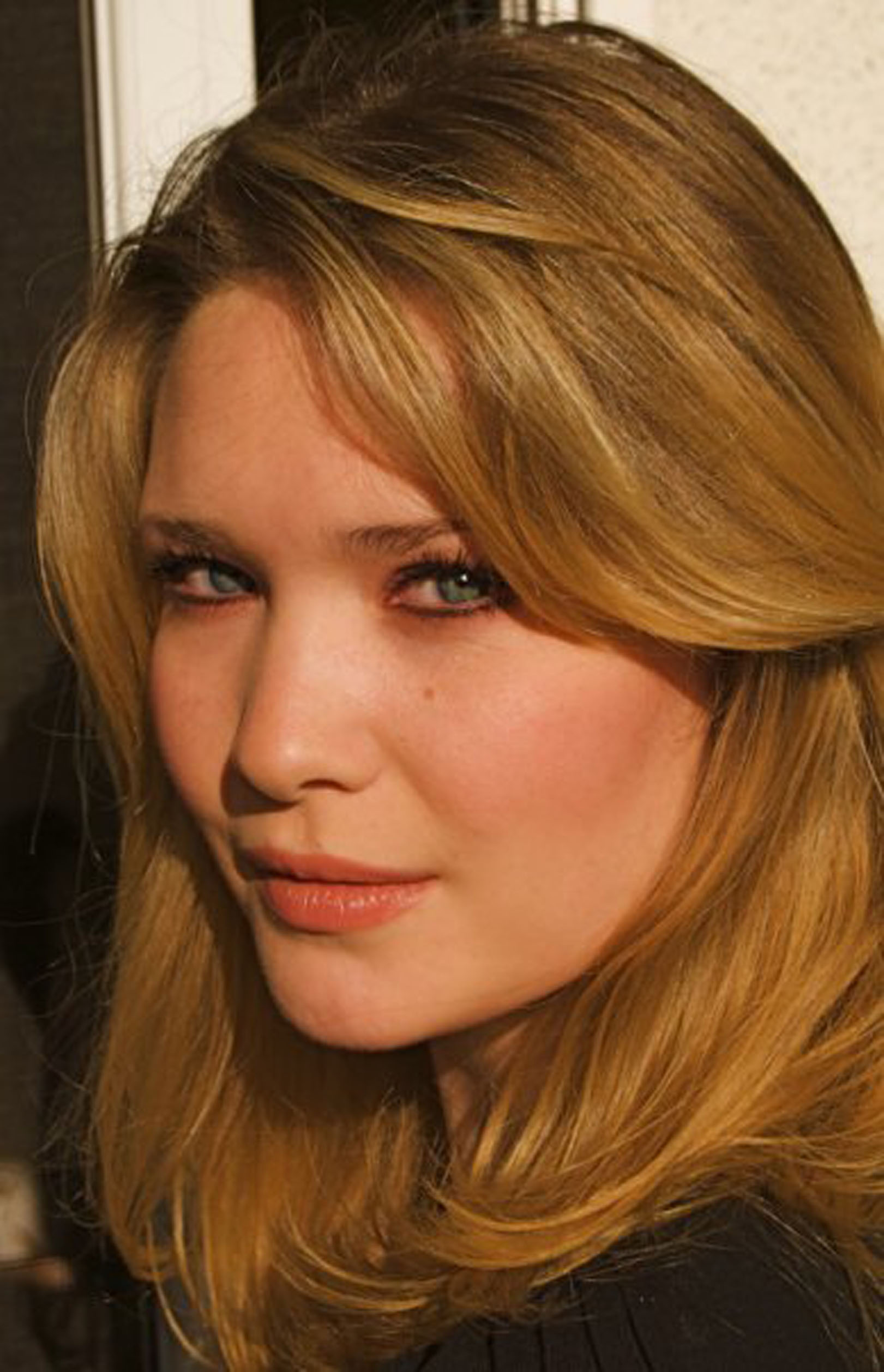 About the Author
I'm a 25 year-old YA fantasy author living in the desert in Southern California. My debut novel,
Throne of Glass
, was published by Bloomsbury Children's in August, 2012. Book Two –
Crown of Midnight
– was released in August 2013.
I was born/raised in Manhattan, but traded freezing winters and sweltering summers for No Winter Ever Weather when I followed my then-boyfriend (now husband!) out to California in 2008. I graduated Magna Cum Laude from Hamilton College with a degree in Creative Writing, and a minor in Religious Studies. I'm represented by Tamar Rydzinski of the Laura Dail Literary Agency.